Next Step Energy Solutions
Next Step Energy Solutions offers its customers a turnkey LED lighting retrofit experience. We specialize in helping customers understand the substantial financial advantages of converting to energy-efficient LED lighting by applying our proprietary technology and applications to lighting audits, financial analysis, energy conservation code requirements, project management and installation, maxiMIZING utility company rebateS, and integration of lighting systems with the Internet of Things (IoT).
We have retrofitted more than 50,000,000 square feet of lighting in properties ranging from parking garages to entire hospital campuses. We use our own licensed electricians to install our projects so the retrofit will be done on time and on budget. We've also installed more than 10,000 smart lighting fixtures and controls, allowing our customers to monitor, customize and manage their lighting systems remotely, and our cutting edge application offerings harvest the data collected by the smart fixtures to inform high-value IoT applications for asset tracking, space utilization, way-finding and more.
An LED lighting upgrade is more than a construction project; it's an important financial investment decision. If you are interested in working with one resource to analyze your facility, understand the financial impact of a lighting retrofit to your bottom line and property value, and install cutting edge LED lighting and advanced controls solutions, contact us today.
OUR TURNKEY LED LIGHTING SOLUTION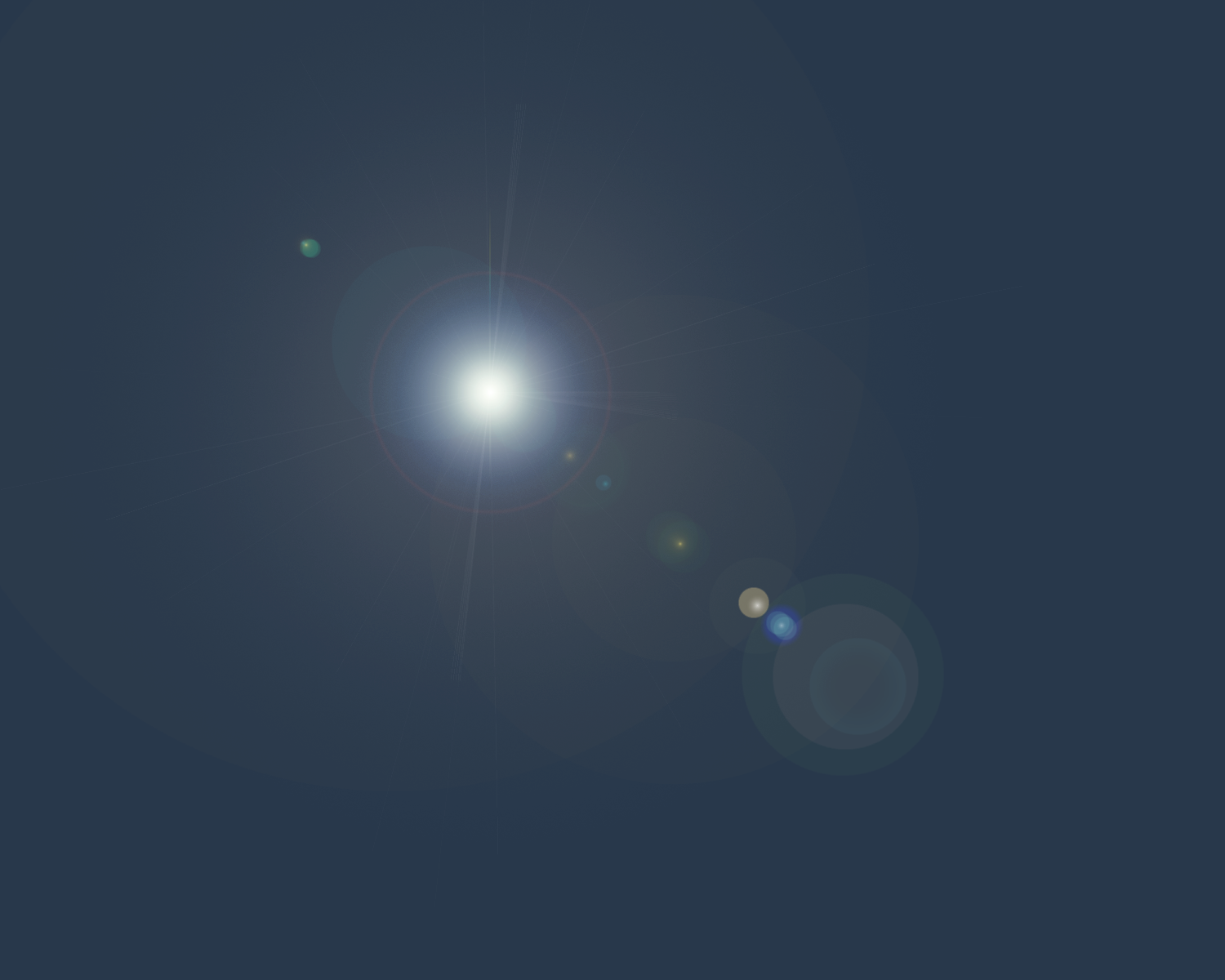 What Our Customers Are Saying
When thinking of LED projects, you will not find a more knowledgeable LED service company than Next Step Energy Solutions. Their team provided a smooth experience, from auditing our existing lighting fixtures with their proprietary technology, to quoting a quality solution, while managing the installation project in a competent, organized and transparent manner.
—Paul Webering, Saint Anthony North Hospital
Next Step demonstrated a professional, knowledgeable and thorough understanding of the entire conversion process that we sincerely appreciated... Christopher's Dodge World would like you to know that we have complete confidence in recommending Next Step Energy Solutions and its entire team for your future LED projects.
— Christopher's Dodge World, Golden, Colorado
I am happy to recommend the services of Next Step Energy Solutions when working through the LED lighting process for your facility. You will not find a more genuine and honest company to work with.
— Chief Business Officer, High Point Academy
Next Step converted every light in our building and the exterior security and parking lot lights and were able to do so with minimal disruption to our tenants and within the expected timeline. The crew was courteous and respectful of our building and would accommodate tenant request in order to cause as little disruption as possible.
— Landmark Financial Corp.
Next Step designed and installed LEDs in our building to the exact standards we were looking for. The light levels in our building were in desperate need of an upgrade and our new control system provides occupancy settings that turn off the lights when not in use. Our LED installation has reduced our energy usage while providing a significant light level increase.
— Rice University
Lighting Audits
LED Lighting
Lighting Controls
IoT Integration
Collaborative project management
providing solutions is what we do
Lighting Audits
Integer tempus, elit in laoreet posuere, lectus neque blandit dui, et placerat urna diam mattis orci. Donec eu est non lacus lacinia semper. Donec eu est non lacus lacinia semper.
LED Lighting
Mauris id fermentum nulla. Aliquam bibendum, turpis eu mattis iaculis, ex lorem mollis sem, ut sollicitudin risus orci quis tellus. Integer tempus, elit in laoreet posuere, lectus neque blandit dui, et placerat urna diam mattis orci.
Lighting Controls
Donec ac fringilla turpis. In sit amet felis malesuada, feugiat purus eget, varius mi. Nulla lectus ante, consequat et ex eget, feugiat tincidunt metus.
Before & After
(Slide the arrow to the left and right to view before/after photos)