LED Lighting, Lighting Audits, Financing Alternatives, Smart Lighting Controls, and Integration with the IoT

LED Lighting: Go Green, Save Green
We count among our distributors the very highest quality manufacturers that make the most dependable LED fixtures and lamps.

Nearly all of their LED products come with 5- to 10-year warranties, and 50,000 to 175,000 hour lifespans. Our customers can rely on the fact that nearly every product we sell is found on the DesignLights Consortium's Qualified Product List, the gold standard of LED lighting third-party testing and verification. Both we and our suppliers stand behind the lighting products we sell.
LED lighting will save up to 80%. In terms of the LED lighting value proposition, that's the bottom line.

We offer property owners a professional and a turnkey solution. Energy used for lighting represents somewhere between 20% and 45% of our typical customer's monthly utility bill. LED lighting will reduce the lighting portion of the customer's utility bill by up to 80%. Next Step Energy Solutions is on a mission to boost your operational savings and increase your bottom line.
Upgrade your facility today with a FREE lighting audit. Find out more
We've been in business since 2011, and we've done more than 60,000,000 sqft. of properties including healthcare, REITs, educational, industrial, commercial clients, general contractors, hospitality, and more. We would welcome the opportunity to discuss the advantages of an LED lighting conversion at your facility.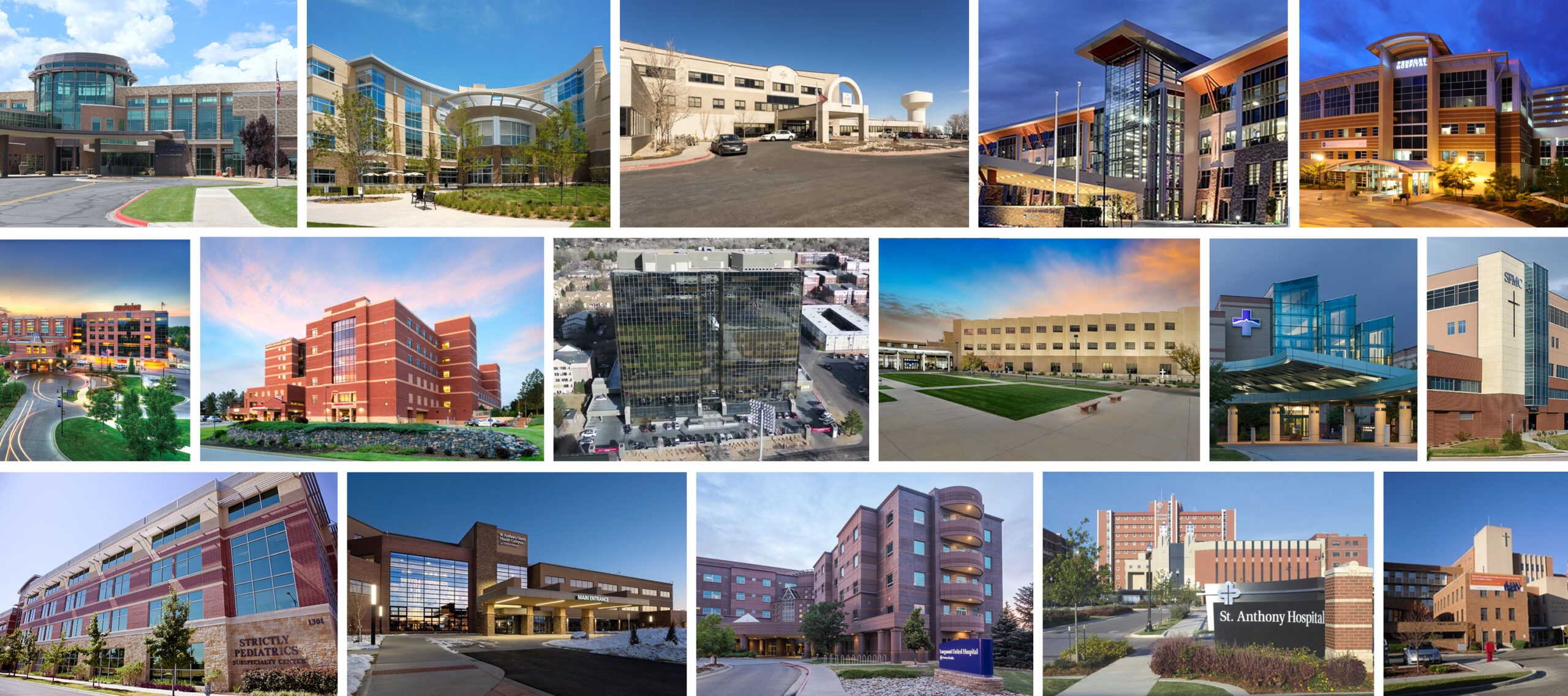 Case Studies
Saint Mary-Corwin Medical Center
Next Step Energy Solutions installed more than 30,000 LED lights at this 850,000 sqft. healthcare facility, replacing every light on the interior and exterior of the building over the course of a 90 day installation managed by Next Step Energy Solutions.  In addition to more than 50% savings on the energy used to light the facility, the LEDs installed also benefited healthcare personnel by providing uniform and improved lighting in patient and examination rooms, and also assisted security personnel by dramatically improving the amount and quality of light in facility exterior parking lots.  50% of the total project cost was paid for through a utility company rebate, the application and management of which was handled completely by Next Step Energy Solutions.  The hospital enjoyed not only the financial benefits of LED lighting but also received very positive press coverage of the facility's green efforts.
Christopher's Dodge World
This auto dealership sits on seventeen acres and stocks more than two hundred new and used vehicles.  Next Step Energy Solutions installed more than 3,000 energy-efficient LED lights, replacing every inefficient light at the dealership over the course of a four-week installation while delivering enhanced color quality, uniformity and optimized illumination performance.  With over 60% energy savings, the conversion to LEDs was an easy choice.  In addition, increasing energy efficiency by installing LEDs is one of the only cost-cutting measures that can increase vehicle sales due to the superior quality of light and color rendering capabilities of LED lights, which enhances product appearance compared to the competition.